Violent Blondes Live at Long Bar
World-Famous DJ Duo Takes To The Turntables At Long Bar
Every Friday from January 17, 2020 - January 31, 2020


9:30 PM - 1:30 AM

at Long Bar in Sanderson
- London -
Swing by Long Bar to see one of the world's best DJ pairings over a few cheeky drinks.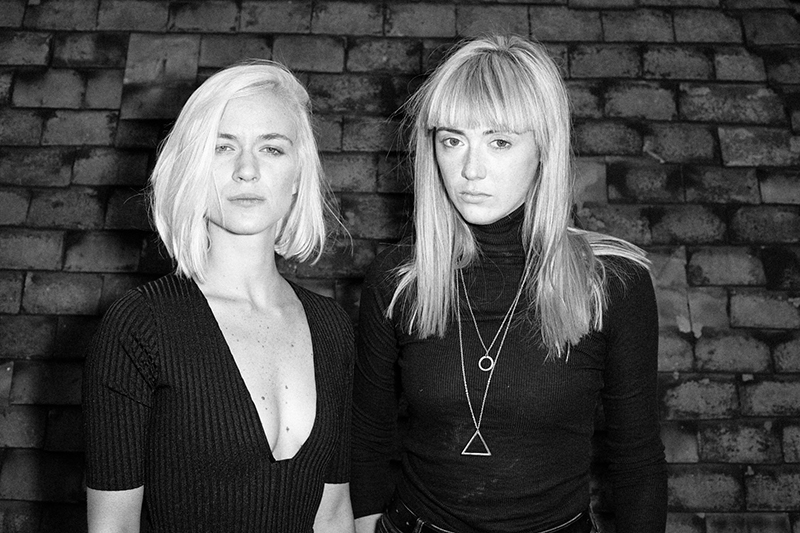 Annabel and Nicola are two Violent Blondes. Rather than weapons though, these school friends turned world-famous DJs use their evocative techno tunes to get their points across. Judging from the stellar reviews of the duo from leading music writers, Violent Blondes' approach definitely seems to be working...
"Music with real purpose is so important, regardless of genre – sometimes it's crucial to spread messages and attempt to encourage people to think about the world." – mixmag on Violent Blondes.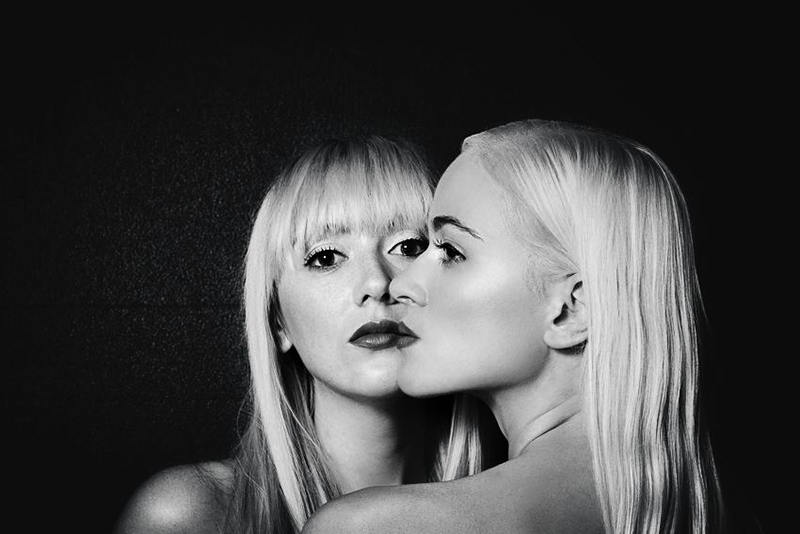 Describing their aesthetic in an interview as a "vigour lost amongst fantasy, music and magic", Violent Blondes bring their eclectic sound to Long Bar for exclusive party sets this season. Get ready to dance – a night at Long Bar with these longtime pals on the decks promises to be top-notch.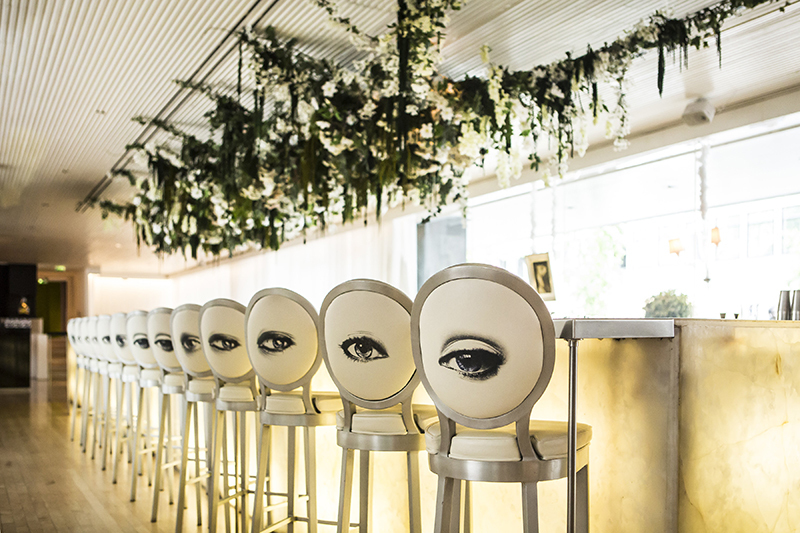 The eyes have it: Violent Blondes' Long Bar promises the perfect Saturday night.
Don't just take our word for it. Check out DJ Violent Blondes' mix for a sneak peek into what's in store for you at Long Bar this weekend. Have a listen below...