March 01, 2017
Turner at The Frick Collection
Through May 14, 2017
The Frick Collection presents Turners Modern and Ancient Ports: Passages through Time. Now on display you can find the works of Joseph Mallord William Turner, one of the greatest land- and seascape artists of the nineteenth-century. The Brit was known for capturing the city ports in Englang, Germany, France and the anicent world through oil, watercolor adn graphite paintings. Set in the former residence of Henry Clay Frick, the musuem is housed in a beautiful space with a breathtaking atrium that leads to different corridors and the permanent collection.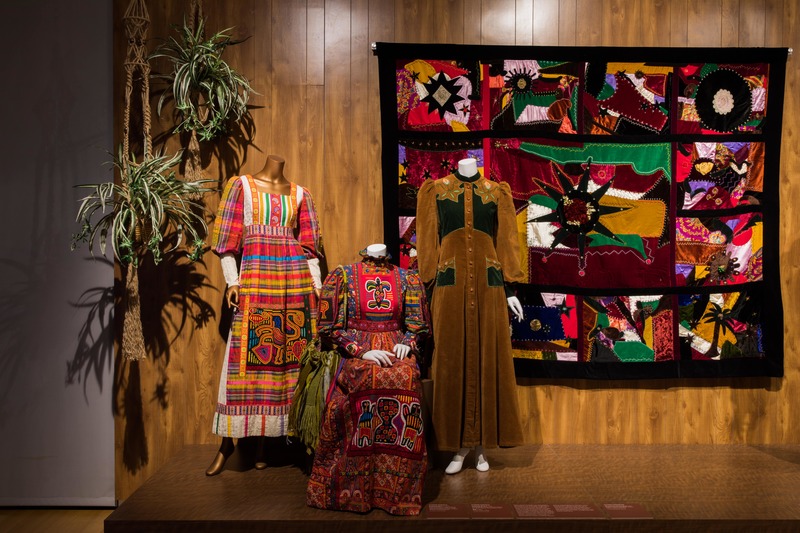 Photo: Jenna Bascom, Courtesy of the Museum of Arts and Design
Counter-Couture: Handmade Fashion at The Museum of Arts + Design
March 2 - August 20, 2017
An exhibit dedicated to fashion in the "hippie" generation. A series of three exhibitions at the Museum of Arts and Design (MAD) this spring, Counter-Couture embraces craftsmanship, cultural commentary, and critical thinking in fashion practices through the 1960's and 1970's. Moved by the rejection of a materialist and consumerist interpretation of the American Dream, Counterculture youths embraced ideals of self-sufficiency and self-expression. A reflection of the civil rights movement, the exhibit explores the persuit of personal style and spirituality. The collection features accessories, jewlery, and garments embodying the embrodery and tie dye trends of the generation. For more information head over to their website.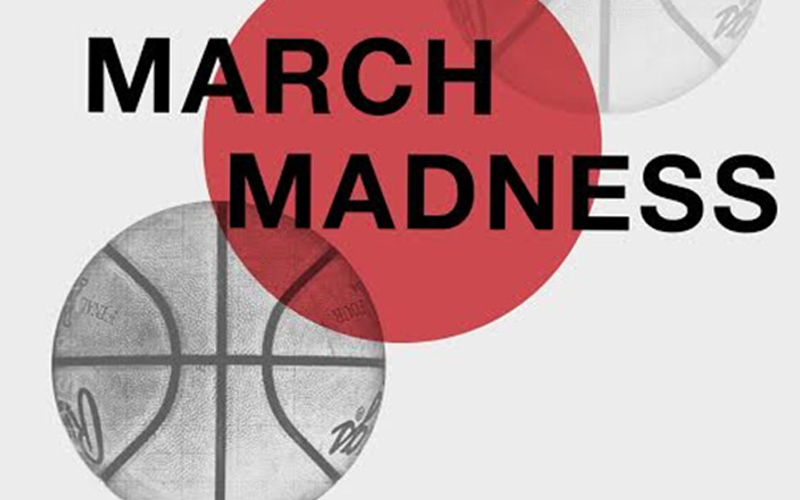 March Madness at Hudson
March 13 - April 3, 2017
March can only mean one thing for basketball season: Madness. Join us at Hudson Common for the NCAA basketball tournament as we follow our favorite teams through the last bracket. With nine flat screens and 100-inch HD projectors, Hudson Common offers full coverage of all the game day action. Indulge in lots of beers, bites and of course basketball. For reservations please call 212.554.6217 or e-mail hudson.eatanddrink@mhgc.com.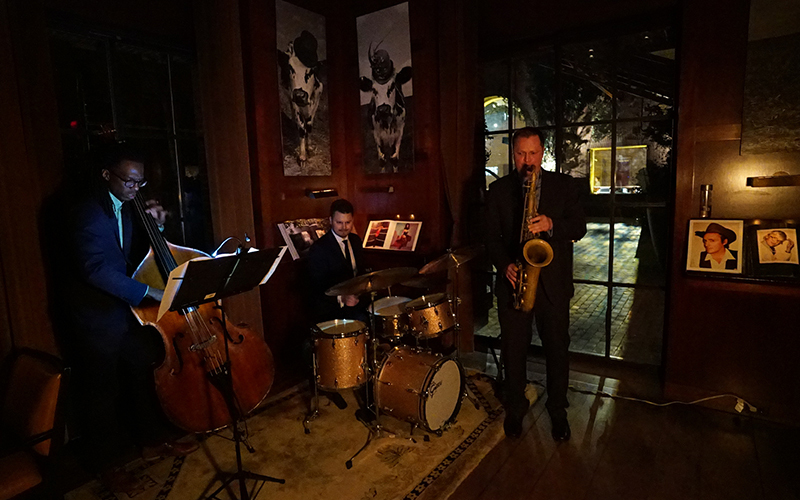 Jazz Night at Library Bar
Every Tuesday in March
Every Tuesday, enjoy an evening of music and cocktails in Hudson's Library Bar with our favorite jazz band, Sugar Hill Trio. Known for their innovative, avant-garde jazz combo with a wide breadth of musical repertoire, the trio is the perfect Tuesday evening activity. Tunes start at 8:30pm with a second set at 10:30pm. Tickets are only $15 and can be purchased below.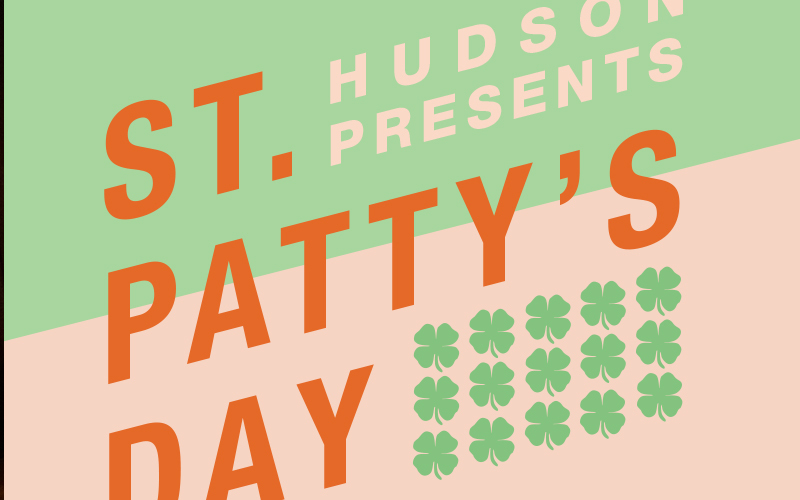 St. Patty's Day
March 17, 2017
The one excuse to drink all day long. Join us for the St. Patty's day festivities at Hudson Common after the annual pilgramage up Fifth Avenue. The St. Patrick's Day parade is one of the largest events in Manhattan bringing together thousands of New Yorker's to celebrate their Irish heritage. Starting at 44th street and heading up to 77th, we'll be making a pitstop at Hudson for some brews and bites. For your reservation e-mail us at hudson.eatanddrink@mhgc.com or give us a call at 212 554 6217.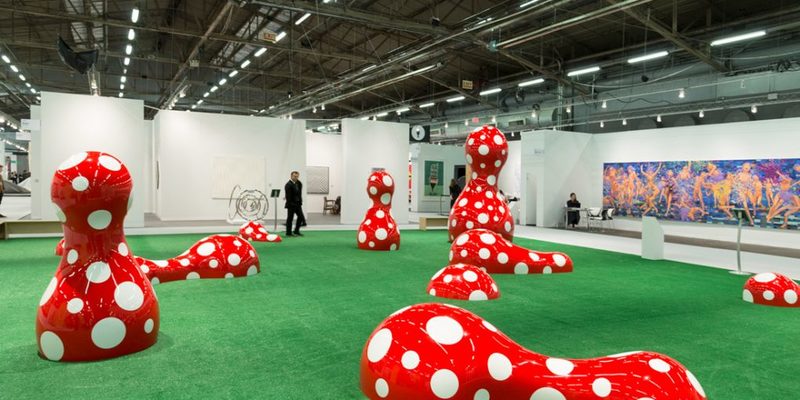 Photo courtesy of Artsy.
The Armory Show
March 1 - 5, 2017
As New York's premier art fair, The Armory Show has become a definitive cultural destination for exhibitors, visitors and collectors from all over the globe. From Yayoi Kusama of Japan to Abel Barroso of Cuba, we got the opportunity to experience the extraordinary works of the 20th and 21st century artists. Located at Pier 94, the show is a short distance to our very own Hudson Hotel; the perfect spot to grab a cocktail after hours of exploring. For more information about the show, head over to their website.
So much more than just yoga
05.08.18May 8 2018 / Local Guides
Discover all of the events and offers we have in Mondrian Doha throughout May!
05.01.18May 1 2018 / Local Guides
Comedy, puppies, and cruises - May has got it all
04.27.18April 27 2018 / Local Guides