November 01, 2019
The clocks have gone back, we're packing away our Halloween costumes, and festive season is imminently approaching. November brings us a whole host of cultural events and seasonal happenings you won't want to miss. Here are some of the most fun things to do around London this month.
Halloween Afternoon Tea at St Martins Lane (until 3 November)
Halloween may be over, but there's still a few more days to squeeze in a taste of our Halloween Afternoon Tea in The Den. Including a spooky Red Currant Amaretto Slice, and a frightful Rocket Wrap made crayfish, lemon and mayonnaise, come and enjoy our aptly themed menu until 3 November.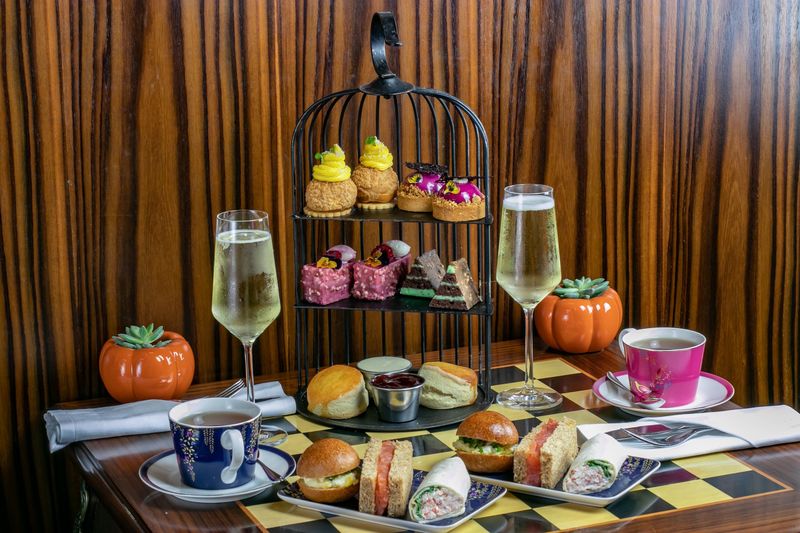 To book, please either call 020 7300 5500 or email london-guestservices@sbe.com
Bonfire Night Cocktails (until 5 November)
Behind the facade of a boutique tea counter, enter via the golden handshake into Blind Spot at st Martins Lane. Celebrate Bonfire Night with us until 5 November, where there's a little something for everyone. Let the bartenders craft you some Autumnal-themed cocktails while the bar fills with live music and DJs throughout the week.
To book, please either call 020 7300 5500 or email london-guestservices@sbe.com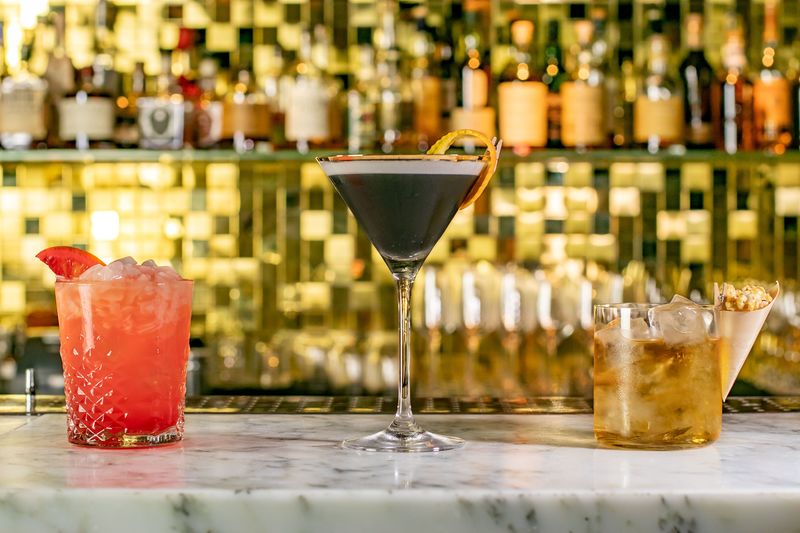 Nitto ATP Finals (10 - 17 November)
As the world's best eight qualified singles players and doubles teams head to the O2 for the Association of Tennis Professional (ATP) final, nails will be bitten and hands clapped raw watching the battle for #1.
Thanksgiving (28 November)
Want to get into the spirit of Thanksgiving but can't squeeze in a cheeky trip to the US? Don't worry we've got you covered with our stunning new Winter menu at The Restaurant at Sanderson. Check out the menu and book your table by emailing Guest Services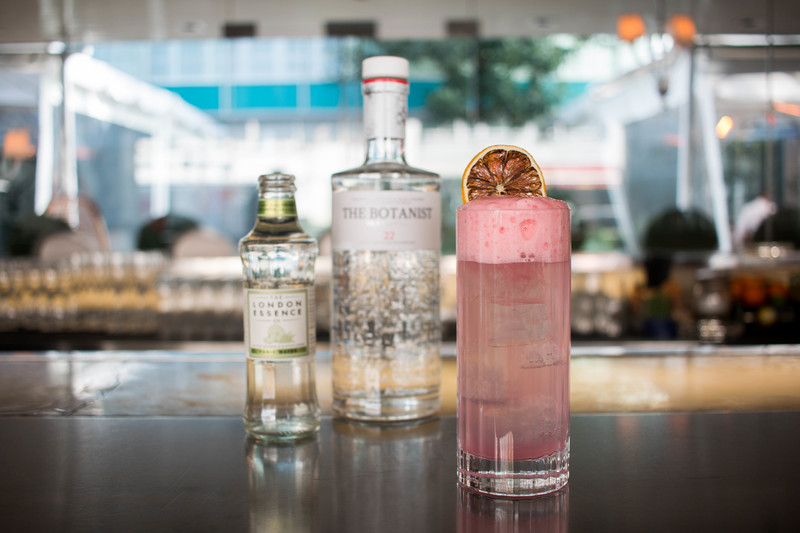 Bloggers Flea Market (30 November)
In one of the worlds shopping capitals, Black Friday can be a little overwhelming, especially with the added pressure of resisting fast-fashion, but fear not – we have a solution. Head to St Martins Lane on Saturday 30 November to shop to your hearts content at our Bloggers Flea Market. More details to follow…
Dear Evan Hansen
Dear Evan Hansen tells the story of a young man with social anxiety disorder who so yearns to make a connection with his peers that he fabricates a relationship with a deceased student to become closer to the boy's family. This hit musical is taking the nation by storm and is perfectly located just across the street from St Martins Lane, so why not make a day of it and book the pre-theatre menu at St Martins Lane Kitchen to keep those tummies full and happy before the show.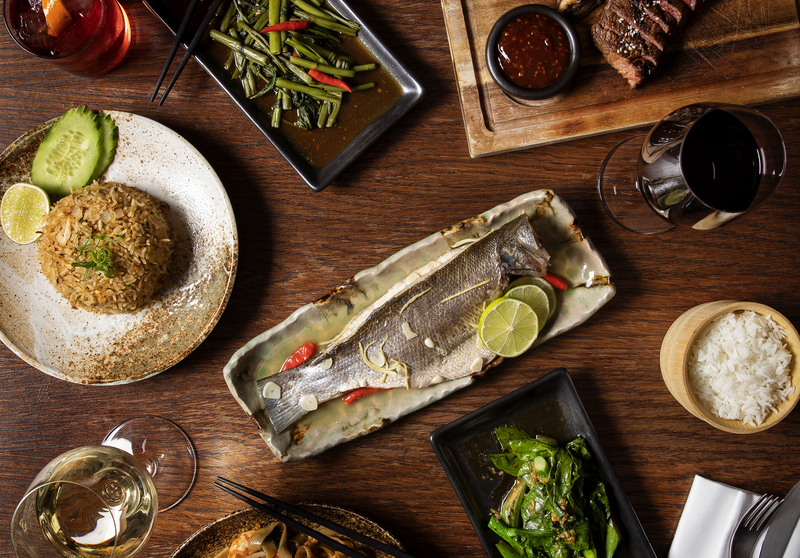 20th century Parisian bohemia right in the heart of the West End
02.26.20February 26 2020 / Local Guides
01.28.20January 28 2020 / Local Guides
New Decade, New Adventure
12.31.19December 31 2019 / Local Guides