May 23, 2017
Our team of expert mixologists have crafted a cocktail list and gathered the world flavours into its new menu at Blind Spot launching on 23rd May.
From NYC to Sydney, through Venice, Mumbai , Osaka and many more: spin the globe and choose from our selection of 24 destinations. Pair the carefully designed drinks with nibbles from the same regions, transporting you to exotic places all in one evening. Wanderlust has never been so easy.
So what are you waiting for... There's 24 new cocktails to sample this summer at St Martins Lane!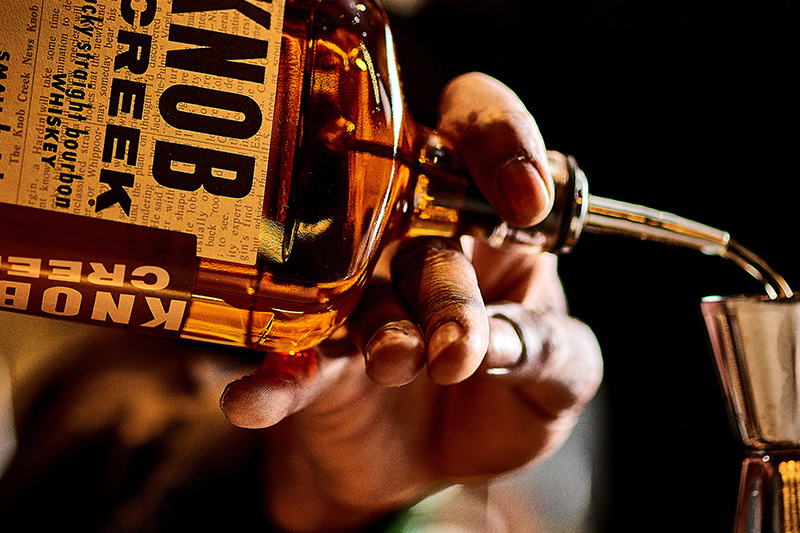 This is not a drill.
07.29.17July 29 2017 /
Join us for Miami Spice at Mondrian Caffè August 1st – September 30th
07.17.17July 17 2017 /
The hottest time of the year calls for drinks, dancing and eclectic outdoor venues. August in London has it all going on and here's where you should be spending it.
07.16.17July 16 2017 /