May 23, 2017
Our team of expert mixologists have crafted a cocktail list and gathered the world flavours into its new menu at Blind Spot launching on 23rd May.
From NYC to Sydney, through Venice, Mumbai , Osaka and many more: spin the globe and choose from our selection of 24 destinations. Pair the carefully designed drinks with nibbles from the same regions, transporting you to exotic places all in one evening. Wanderlust has never been so easy.
So what are you waiting for... There's 24 new cocktails to sample this summer at St Martins Lane!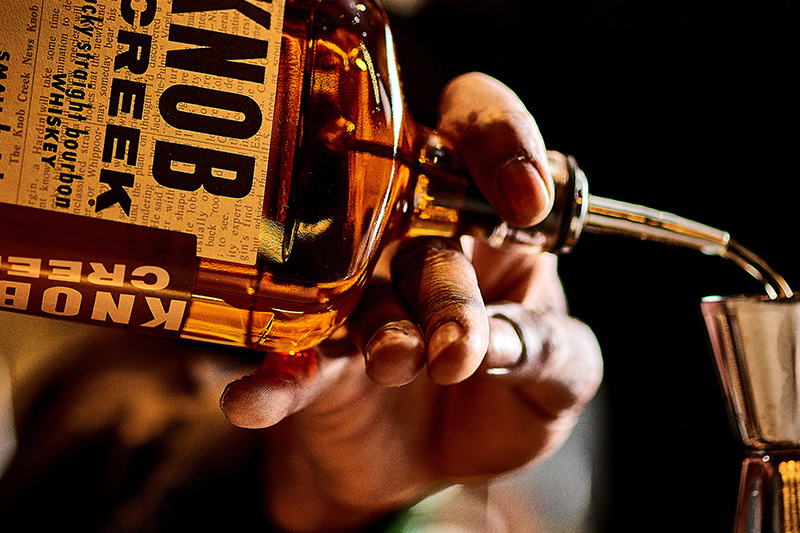 The biggest star Doha has ever seen! Paris Hilton takes the city by storm on the 25th and 26th of January at Mondrian Doha!
01.19.18January 19 2018 / Local Guides
Boat Show, South Beach Wine & Food Festival, Ultra and More!
01.08.18January 8 2018 / Local Guides
Make the most of the upcoming Festive Season. We have plenty of events and offers to keep you busy from Christmas Eve all the way to New Year's Day.
12.17.17December 17 2017 / Local Guides