July 16, 2017
While there's no guarantee of sunshine, this August does promise a jam-packed social schedule, with new venues, festivals and cultural happenings cropping up throughout the capital.
The hottest time of the year calls for dancing, drinking and dining alfresco. It's also the perfect time to see the sights of London and celebrate the return of many favourite music and food festivals. Whether carnival celebrations are for you, or an evening watching your favourite film under the stars is more your thing, August in London has something for everyone. Here's to summer in our favourite city.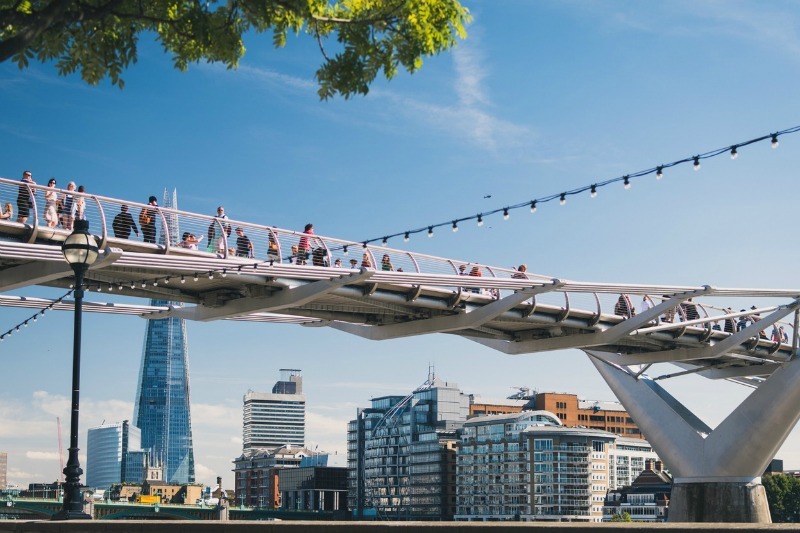 Festival of Love, Southbank Centre - Throughout August
The Southbank Centre is full of romance this summer, with their Festival of Love returning for another year. Enjoy a collection of summery installations, pop-ups, performances and fun activities that celebrate humankind's most overwhelming emotion.
Matisse in the Studio, Burlington House - 5 August - 12 November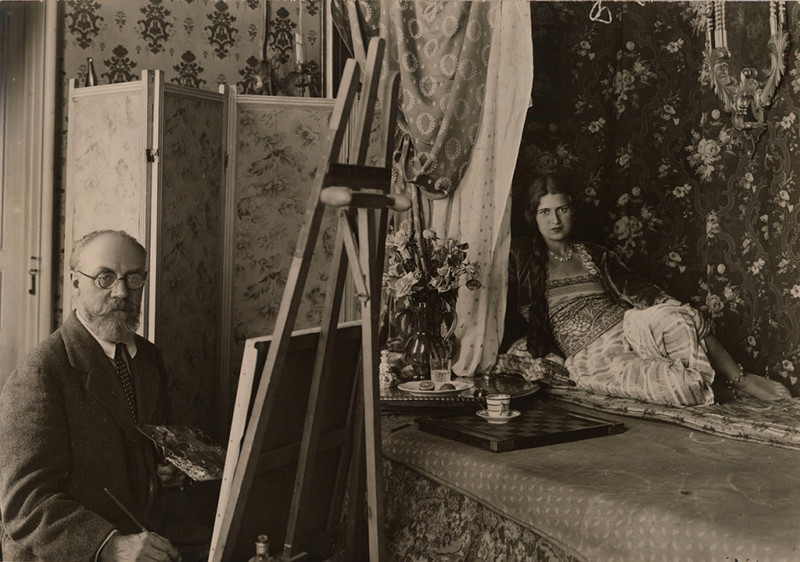 Photo: Archives H. Matisse, © Succession H. Matisse/DACS 2017. Royal Arts Academy.
Have you always wanted to know what made your favourite artist tick? For Matisse fans, the key to discovering more about the man behind the easel comes by the way of a new show put together by the Royal Academy of Arts. Focusing on the influences and inspirations that sparked his creative genius, this new exhibition explores the studio of Henri Matisse and the artist's most treasured objects.
Film4 Summer Screen, Somerset House - 10-23 August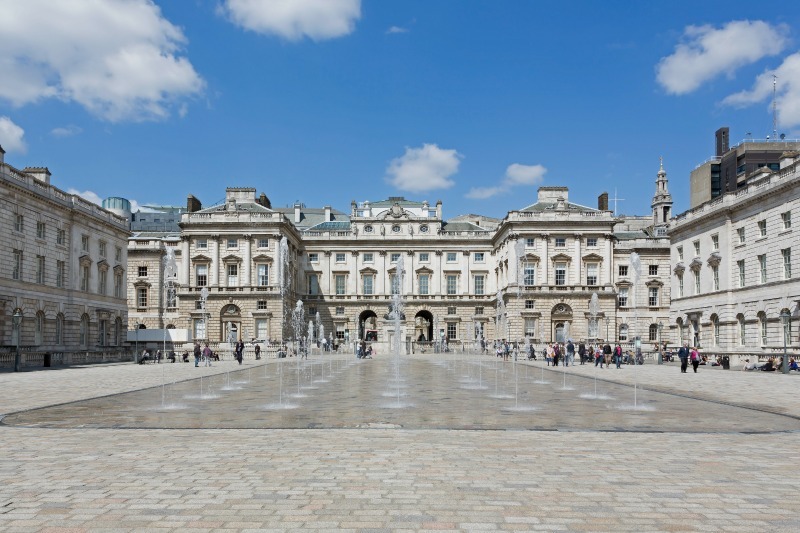 London's most famous outdoor film event, Summer Screen brings the best of cinema to the most spectacular setting. A stellar line-up, London's largest outdoor screen will play host to the 90's classic, Cruel Intentions, Academy Award Winner, Moonlight, and the family animation, My Neighbour Totoro, among many more. So call your friends, pack up your blankets and head over to Somerset House this August. Once you've decided which film to watch...
Afternoon Tea Week, St Martins Lane & Sanderson - 14-20 August
Afternoon Tea Week is beckoning, and two of London's best tea parties are offering exclusive discounts to celebrate. Savoury bites, sweet treats and a whole lot of style have come together to create these teatime affairs, with week-long festivities at Afternoon Tea in The Den and Mad Hatters Afternoon Tea at Sanderson tea-ing off from 14 August.
The Garden of Eden Party, Sanderson - 17 August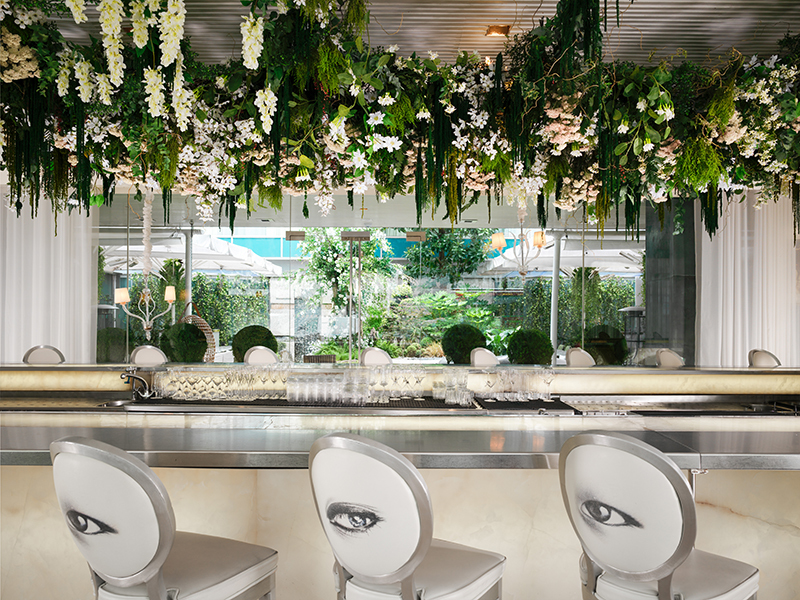 The Bar of Nature at Long Bar, Sanderson is hosting a one-off summer party where guests will be transported to the Garden of Eden for one decadent night only. Calling on all hedonists to join us for an evening where temptations will be high. Head to our Eventbrite page to grab your tickets to the Garden of Eden Summer Party at The Bar of Nature at Long Bar, Sanderson.
Notting Hill Carnival, Notting Hill - 26-28 August
A vital date in any party-lovers diary, Notting Hill Carnival is back and brighter than ever before. A celebration of the capital's Caribbean communities, traditions and culture, Europe's biggest street festival is not to be missed. Expect live music ranging from dub to reggae, steel bands to salas, and countless food stalls. We're heading straight for the jerk chicken.
Finally, in case you're hungry…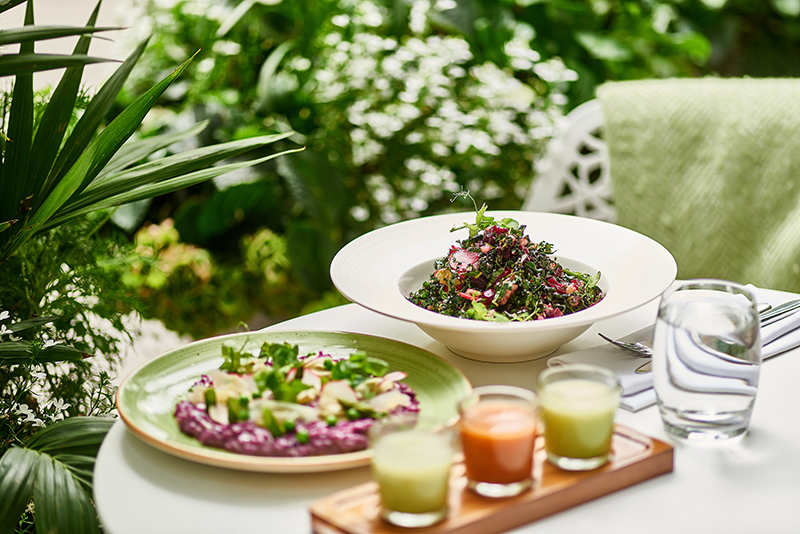 The metaphorical cherry on top of your monthly plans, if you're looking for places to dine well for less this month, we've got just the thing. This August, two of the leaders in London's gastronomy game, Asia de Cuba and The Restaurant at Sanderson, have decided to throw out the rulebook, and offer a whopping 50% off food bills at the restaurants. Follow this link for all the details.
Join us at Delano South Beach for Swim Week 2018!
07.10.18July 10 2018 / Local Guides
Step into The Field and explore four extraordinary World Cup experiences
06.12.18June 12 2018 / Local Guides
We'll get you where you need to go
06.11.18June 11 2018 / Local Guides