March 22, 2017
Last night was a good night. The two visonary lifestyle companies, sbe and Assouline, celebrated the launch of The Assouline Book Collection at Library Bar. Leading global hospitality company brings collaboration with Assouline to the iconic New York property, creating a one-of-a-kind library experience.
The curated collection focuses on photography books from the worlds of art, fashion, travel and design- displaying Assouline's approach to culture, luxury and lifestyle. The event yesterday evening brought together the movers and shakers in the industry to share a unique moment of culture. Casamigos cocktails from Assouline's Tequila Cocktails were served, while author and mixologist of the book signed copies for guests. Those cocktail favorites will now become a permanent part of the Library Bar menu.
The iconic space was the perfect canvus for a collection of Assouline books, which has now come to life from a group of innovative individuals. We look forward to inviting guests and locals alike, to share this special place. As Prosper Assouline states, "Contemporary libraries are the new oasis in our modern way of life. We design libraries for people to disconnect from the digital world, and take time to dream, time for inspiration and reflection."
Each and every special moment from the launch was captured here. Take a look at all the highlights below.
Photos by Averie Cole.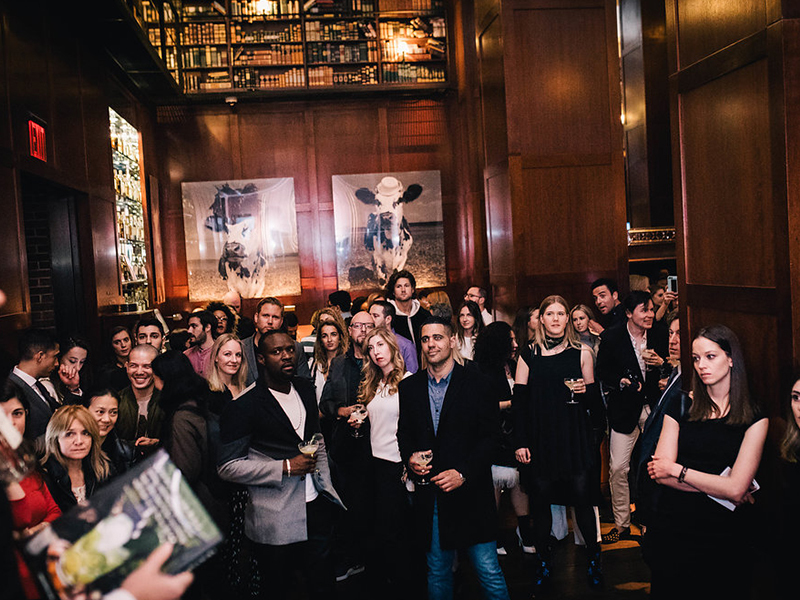 The scene with mixologist Brian Van Flandern.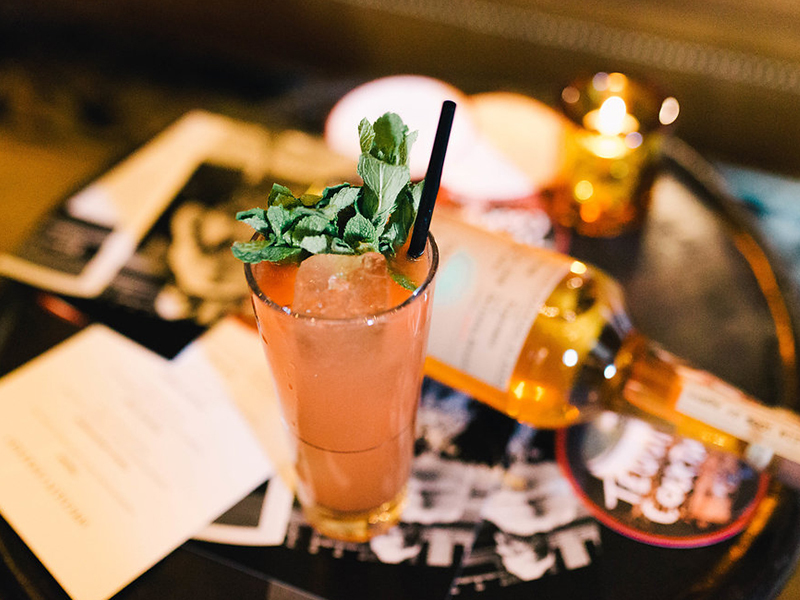 The Casamigos Tequila Mockingbird.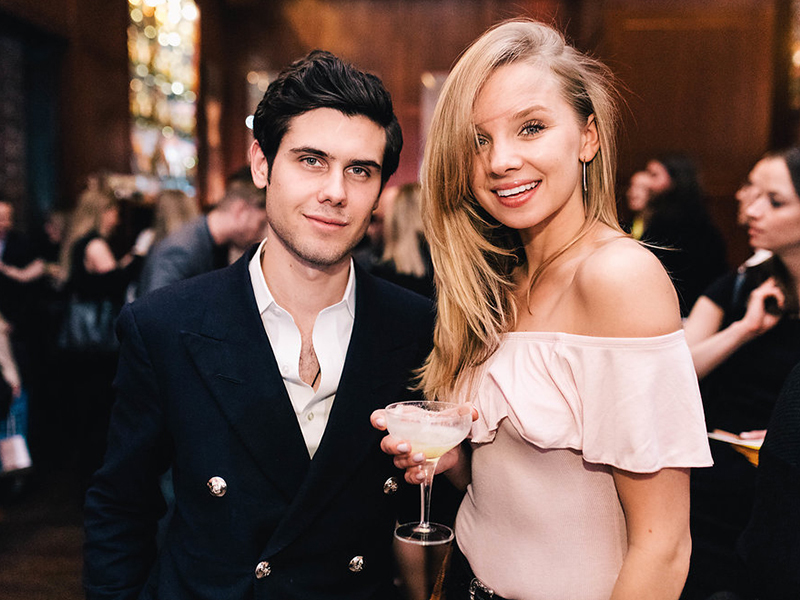 Alex Assouline and guest.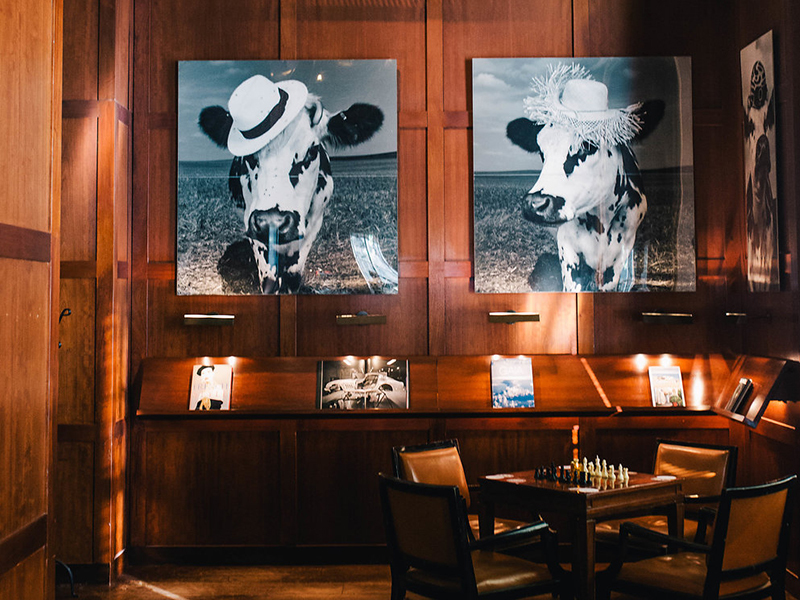 The colleciton in Library Bar before the event.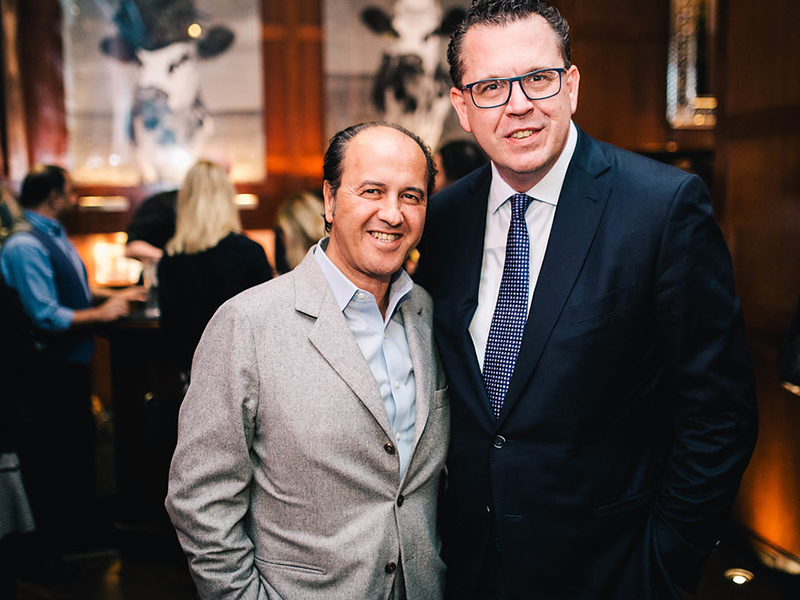 Prosper Assouline, Founder of Assouline and Michele Caniato, Chief Brand Officer at sbe.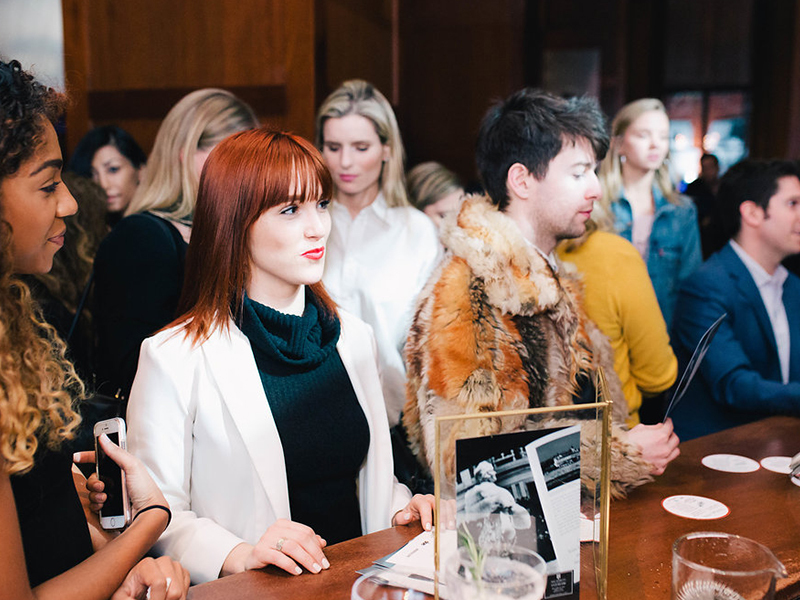 Meghan Palmer and guests.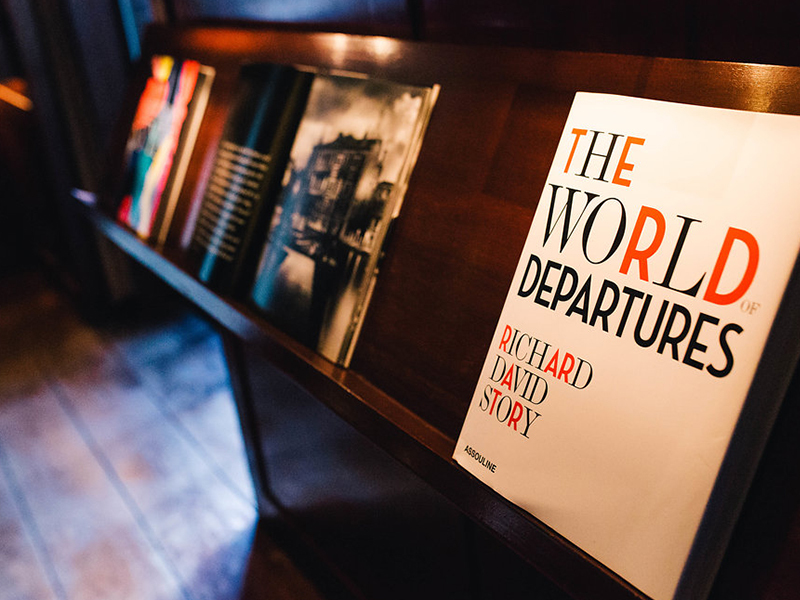 A closer look at the collection.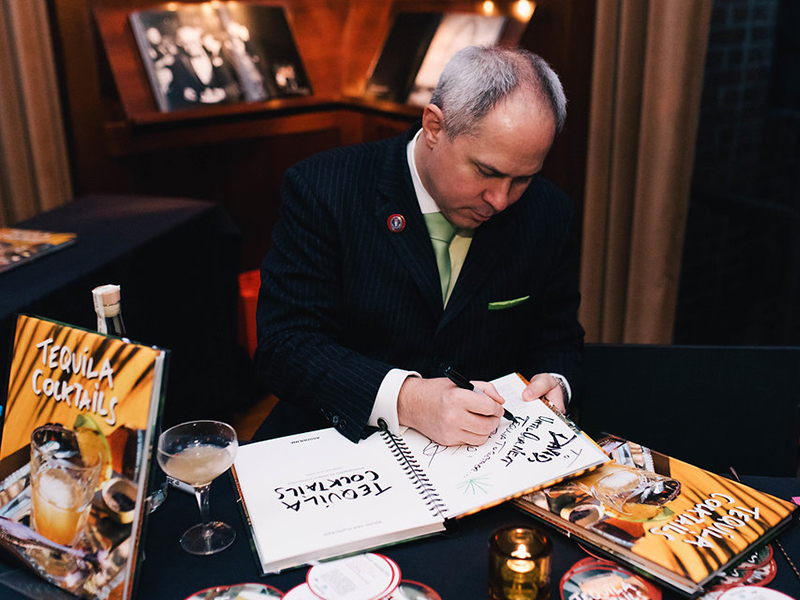 Author and Mixologist, Brian Van Flandern, signing copies of Tequila Cocktails.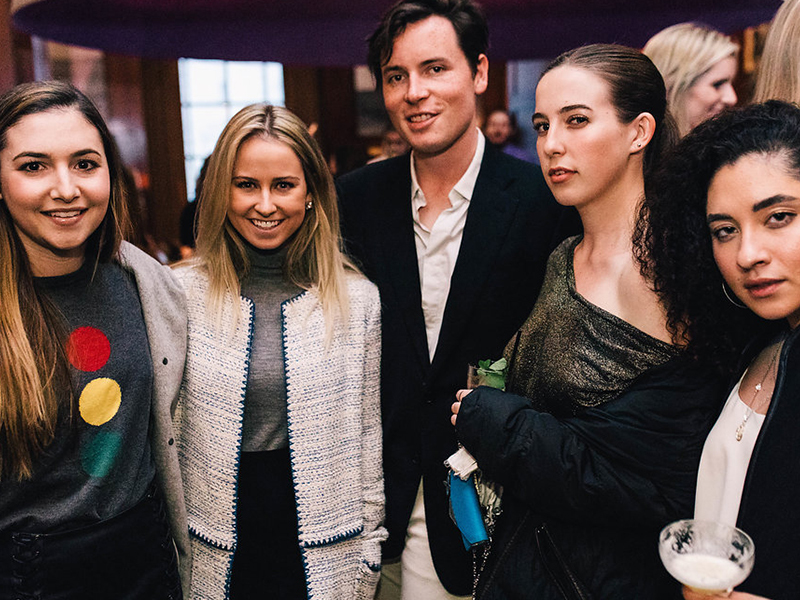 Party guests.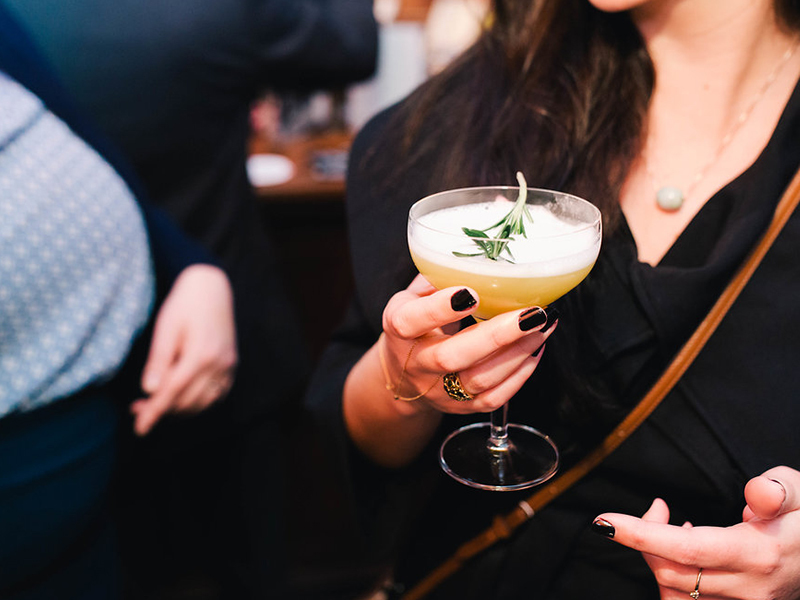 The Casamigos Tropical Rose.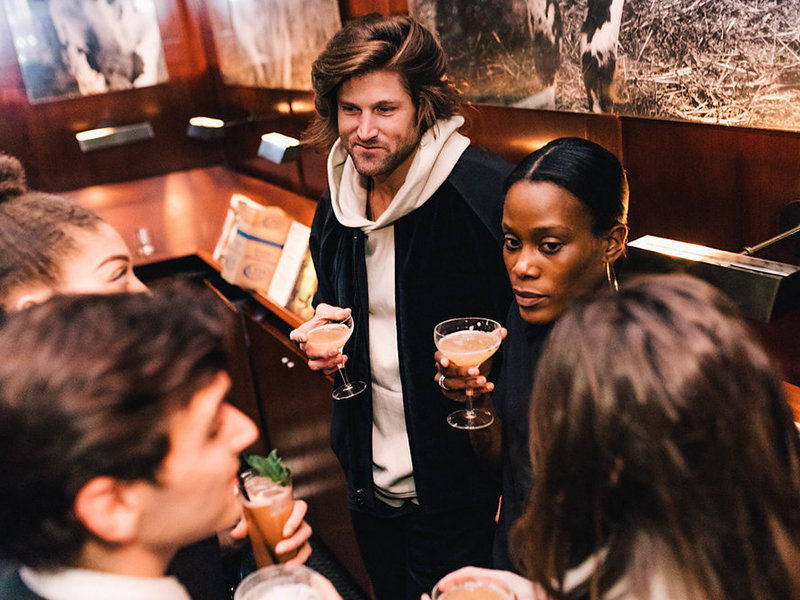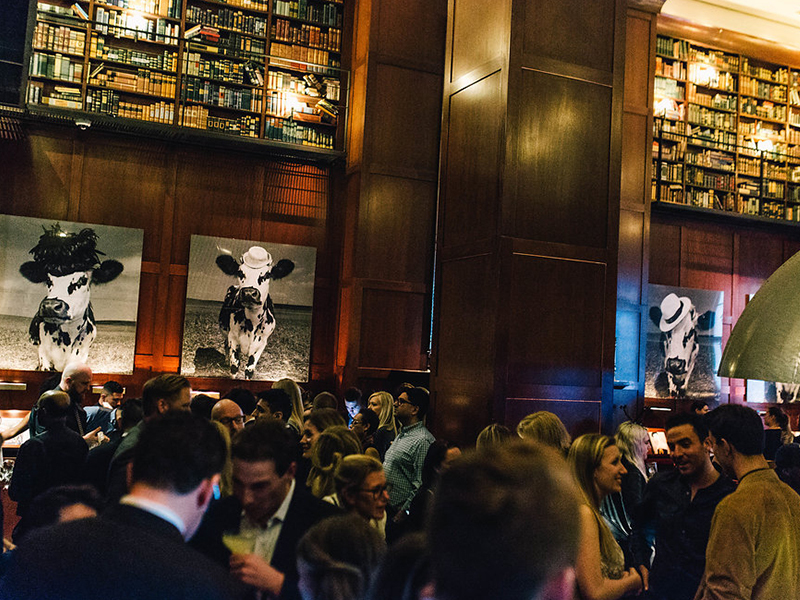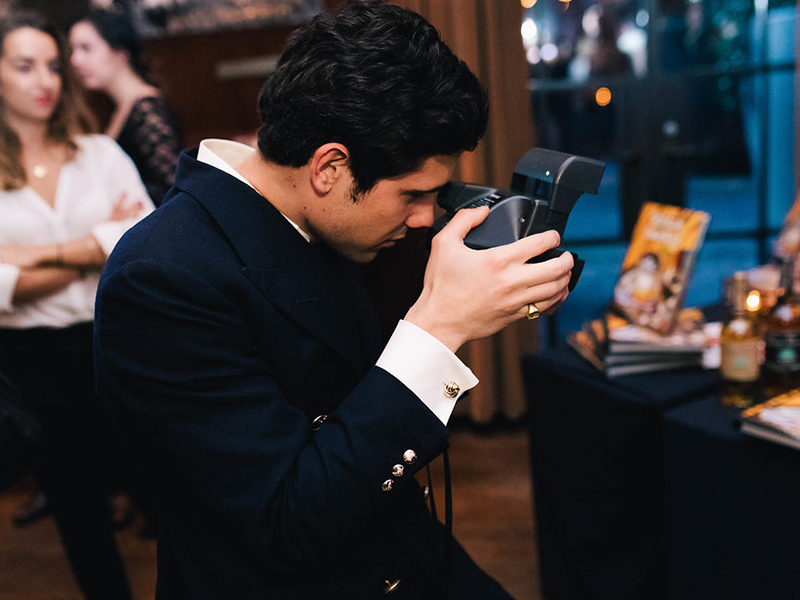 Alex Assouline.
Follow us:
@sbecollection
@morgansoriginals
@assouline
@casaimgos
Trust us, the holidays will come around quicker than you think.
11.01.17November 1 2017 / Local Guides
It's official… clocks have gone back and the silly season is almost upon us.  Almost.
11.01.17November 1 2017 / Local Guides
September may mean the end of summer, but that doesn't stop a creative month of art, design and culture in London.
09.04.17September 4 2017 / Local Guides